10/03/20
WE'VE MADE IT OUR BUSINESS TO WORK FLEXIBLY. HERE'S HOW. MEET DONNA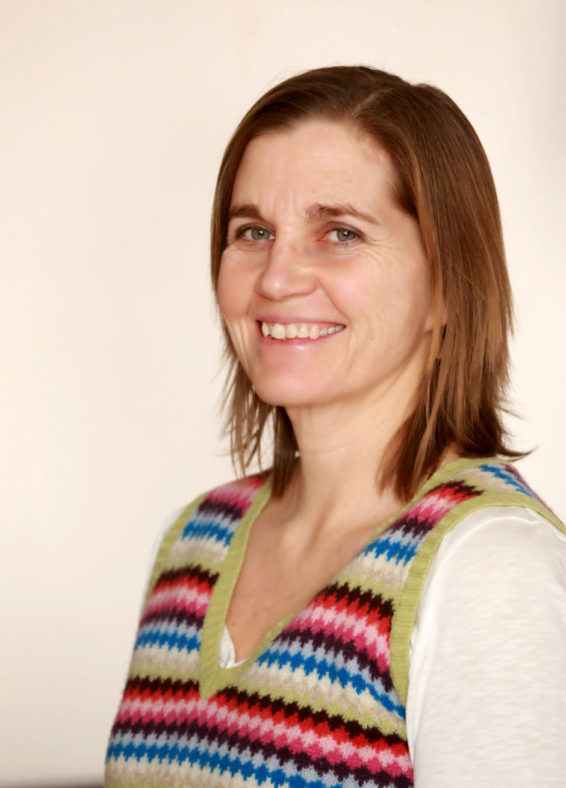 MEET DONNA….
Not sure about whether working flexibly is possible or how hiring this way could benefit your business?
Let us tell you about our Operations Manager Donna Reilly, who flawlessly looks after our events, accounts, the Flex Matters team and anything that requires a spreadsheet.
Donna became a flexible worker over 10 years ago and has never looked back on her highly pressured 9-5 Senior HR career life.
Now having the 'golden' work/life balance', as she puts it, Donna works between 15-20 hours per week for three different organisations. Essentially a 'GIG' worker, Donna is making a good living using her qualifications and senior skills in employment law, employee relations, change management and recruitment.
Donna agrees that for a flexible approach to work for both employee and employer, the keys are having a clear and managed vision of what needs to be achieved and a precise way of performance measuring it. With this in place, and alongside regular communication and honesty, she believes that any job can have some form of flexibility.
Donna sees flexible working as something that should be embraced by ALL. "I have a great work life balance that means I'm happier and work harder. I can continue to work with great companies AND be the mother I want to be.  I don't feel like I'm sacrificing any time with my children whilst I'm able to be stimulated and energised by working".
If you want to find out more about Donna's journey to becoming a flexible 'GIG' worker, email her at Donna@flexmatters.co.uk. Or, if you want to talk to any of the team about the flexible roles we have currently or you're a company looking to recruit flexibly, contact us here: https://www.flexibilitymatters.co.uk/contact/