The process of promoting and devising flexible working best practice and finding you the right candidates is painless and we stay in close contact throughout.
We develop our relationships through a variety of networking groups: Brighton Chamber, GBD, Sussex Chamber, Haywards Heath, Business Connections, Platinum and Consortium.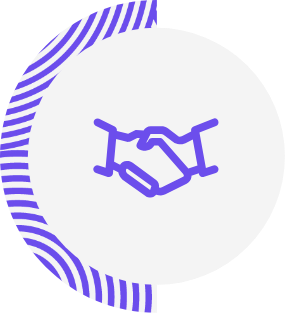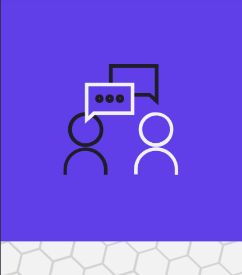 3.
Job descriptions written if required
4.
Detailed discussion with team and notes shared
5.
Search and selection against job description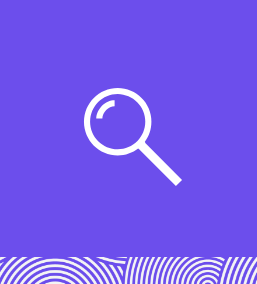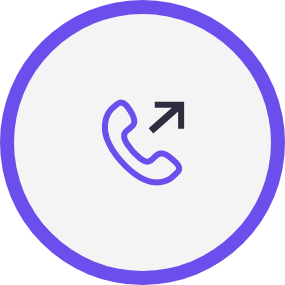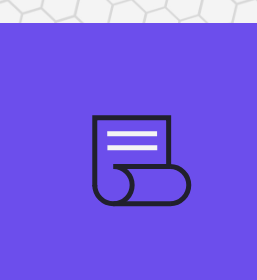 9.
Selection based on personality and company fit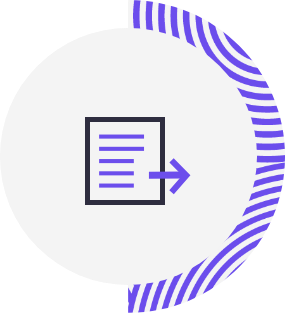 10.
CV submission - only 3 or 4 who exactly fit the brief and can all do the job
11.
It will come down to a personality fit with the client and their team