25/08/20
The five business must-haves for the new FLEXIBLE normal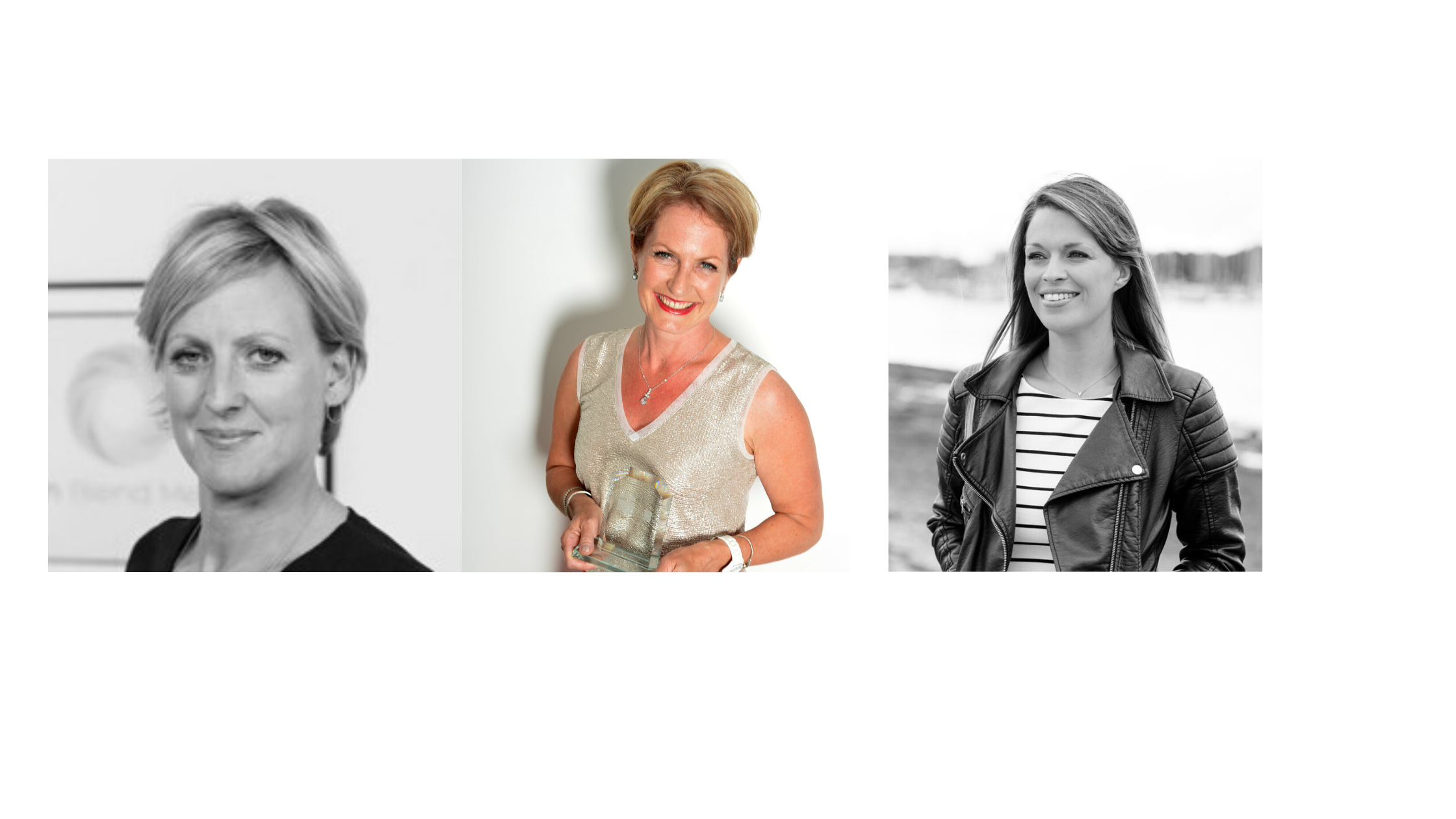 As businesses envisage a post-coronavirus future, a balance needs to be found between what worked before and what needs to happen to succeed in the new normal. Recent events have forced us to think completely differently about how we work and proved that we can and should embrace change. With 79% of workers wanting more flexibility in how and where they work and 77% wanting a mix of office-based and remote working*, organisations are now, more than ever, required to develop and engage a high performing, agile workforce.
Ursula Tavender, founder of Taking Care of Business & Mumbelievable, Anna Rasmussen, founder of OpenBlend and Emma Cleary, Director of Flexibility Matters shared their insights in a recent WebEx on how to productively manage a blended environment of remote and office-based teams. Pulling together best practice and case study wisdom pre-COVID, and insights learnt throughout the pandemic, together they have developed a new roadmap to help businesses thrive in this new world of work.
Surviving the pandemic by embracing new ways of working has uncovered several wisdoms that cannot be ignored. Unleashing the power of the people of an organisation – giving them the tools to work remotely or flexibly has increased their efficiency, productivity and motivation. It has revealed how resilient organisations can be and how efficient they can become by actioning a different flexible way of doing things. During the WebEx, the team defined the key must-haves for a business to be able to manage, successfully, a blended team, as well as maintain a productive flexible working culture.
Workspaces and style – Adopt an agile mindset about where and when work happens, embracing a personalised blend of virtual, remote, and IRL collaboration that considers individual working preferences. This allows individuals to be the best they can be in their deliverables for both work and life.
Flex working enabling tech – Optimise the use and training of Microsoft Teams, Office 365, Zoom, Open Chat etc, giving managers and team individuals the confidence to choose for themselves how best to achieve deliverables. There is no one size fits all and setting individuals up to be successful based on their work style preferences engages and empowers them to bring to work their best selves.
Cloud-based performance management – Anna Rasmussen's OpenBlend performance management tool is not only ideal for managing remote workers, as it's cloud-based, but it's also people-centered, so acknowledges what individuals need to be their most productive. A performance management tool that supports both managers and individuals to get the best out of each other remotely, as well as in the office, is key to managing a modern workforce.
Inclusion and equality – Action the understanding the pandemic has revealed about gender bias and embrace flexibility as an opportunity to make work more inclusive and equal for EVERYONE.
Make flexibility stick – Agree a micro-culture for each team in the form of a flexible working team charter which will unite, empower and equip teams to work in a variety of flexible ways, whilst managing their wellbeing. The benefits of an agreed flexible team charter include:
Aligns people and purpose: Collaborative agreements are made based on what each team needs to deliver, considering what works for the individual and company.
Identifies needs and fosters commitment: Enabling individual buy-in builds a culture of trust and communication with individuals feeling supported whatever their position.
Ensures success: Results are focussed on outcomes over hours worked and an agreed way to measure and manage performance remotely or in the office.
Flexibility Matters specialises in flexible working and, over the past 6 years, actively promoted that business change. If you're looking to recruit flexibly and find out more about how we can help, or you're a professional looking for a flexible career role, get in touch. Contact Emma and the team on 0781 0541 599 or email: emma@flexmatters.co.uk.
*Source: The Adecco Group