06/05/21
HOW TO BE A HIGHLY EFFECTIVE JOB SEEKER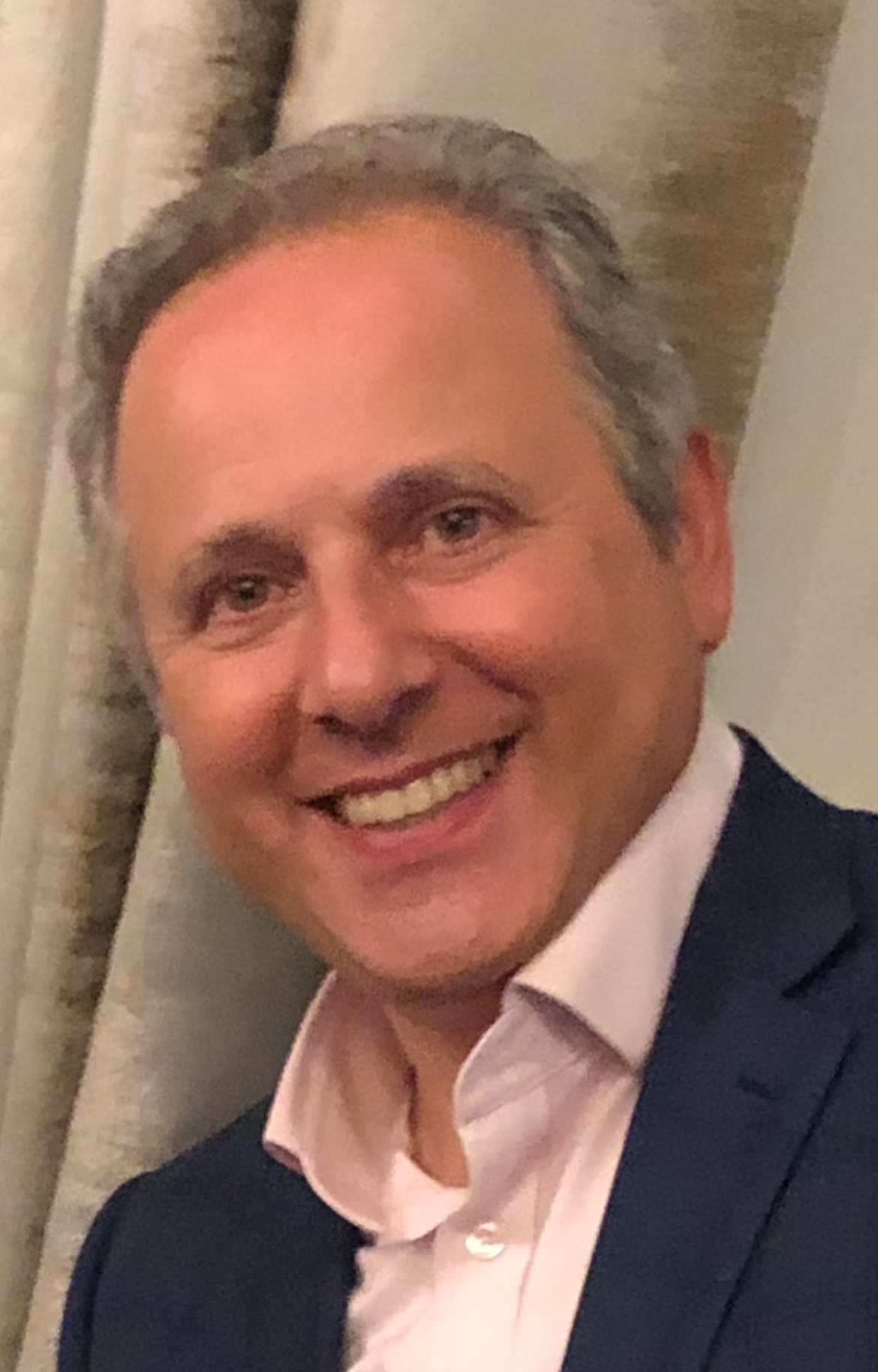 Finding a job, as we know, requires dedication and energy, but when it comes to seeking THE RIGHT job, to be as effective as possible, needs something more. Simon Rickman, Director of Peak Performance and Potential, has that something more and it comes in the form of 'Seven Habits for Highly Effective Job Seekers.'
Simon's simple and practical guide, using the framework of 'The Seven Habits of Highly Effective People' by Stephen Covey, will allow any job seeker to maximise their opportunities all the way through the search process. Whatever stage you're at in your career, these super seven habits allow you to move towards exactly where you want to be more positively, effectively and efficiently:
THE SUPER SEVEN
HABIT #1: GET YOURSELF IN THE RIGHT FRAME OF MIND
Take responsibility for own choices by choosing to live in your 'circle of influence'. This will enable you to focus on positive, 'can do' language and actions, so that you can take control of your job search.
HABIT #2: CREATE A JOB SEARCH STRATEGY
Understand your end game, which will guide your decisions and help you to find the right opportunity for you. Identify what 'outcomes' are you looking for, so that you can drive towards these goals through the process.
HABIT #3: SELLING YOURSELF
Use all the resources available to you. For example, the company website, job description, person specification. Make a note of the key words, data, and jargon, and reflect this on your CV, in the interview, and to help you make the right decisions.
HABIT #4: MAKE THE RIGHT CHOICES
Your objective is to find the right company, right manager, right team, right location, right prospects and right rewards. So, check this out by asking questions and looking for evidence throughout process, so that both parties find what they are looking for.
HABIT #5: ART & SCIENCE OF INTERVIEWING
Interviewing is all about listening. It is based on obtaining EVIDENCE (knowledge, skills, experience, achievements, behaviour), looking at PAST BEHAVIOUR (best indicator of future performance) and assessing POTENTIAL ('acceptable' gaps with the ability to grow and develop).
HABIT #6: WORKING WITH OTHERS
Create a 'support group', so that you have someone to check your CV, practice interviewing, ask questions, use as a sounding board, etc. Build a network made up of colleagues (past and present), family, friends, etc, and use them for advice, ideas, suggestions, contacts and references.
HABIT #7: CONTINUITY THROUGH ROUTINE
Look after yourself first by committing to self-care coping strategies in four dimensions:
physical (exercise, eating, sleep), spiritual (mindfulness, relaxation), mental (development, goal setting) and social (use your mutual support group). By looking after yourself, you will be in the right place at the right time to find the right opportunity for you.
Simon Rickman is a Member of the Chartered Institute of Personnel and Development.  As a leadership development coach and mentor, he specialises in working with individuals and teams to help them make a significant change in their professional and personal performance.
If you would like further guidance on how to maximise your job seeking effectiveness based on your specific requirements, Simon offers 1-2-1 coaching sessions and can be found on LinkedIn here: https://www.linkedin.com/in/simon-rickman-recruitment-coach-development-leadership-interim/
If you enjoyed these tips, be sure to keep up with the rest of our 2021 series of FREE webinars, featuring Business Experts with a huge range of specialities addressing how best to be work smart and work ready: https://www.flexibilitymatters.co.uk/events-and-trainings/