14/04/20
Flexibility Matters: OPEN FOR BUSINESS as usual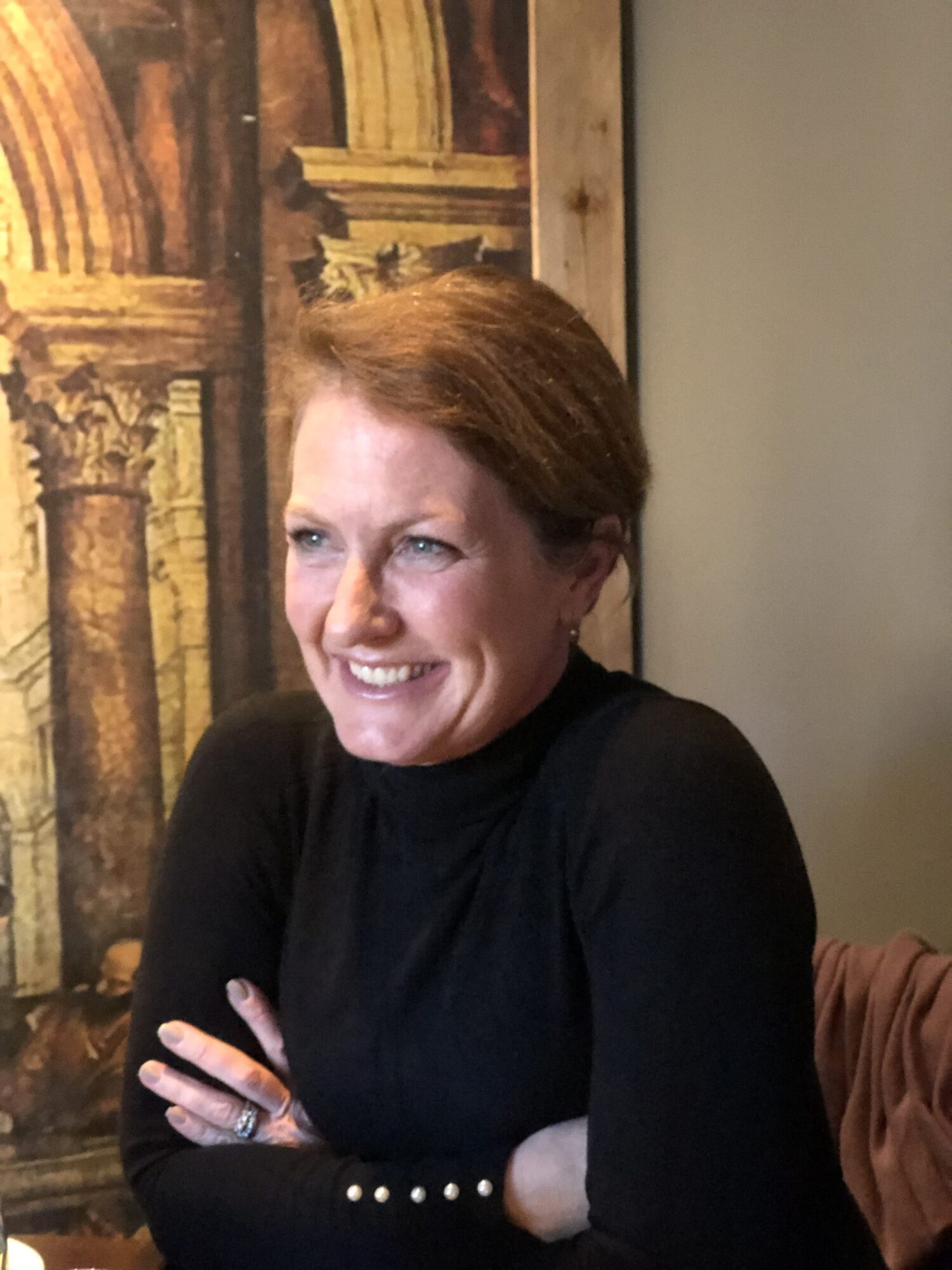 I hope you and your families are well and safe and have enjoyed the wonderful sunny weekend?
I wanted to reassure you that Flexibility Matters in most definitely
Many of you will be homeschooling, looking after your older relatives and people in the community, but I wanted to remind you that we have job opportunities and we will be trying to find ways to help you get into flexible work as soon as possible. Flexible and remote working is going to win the day when we come out the other side of lockdown and I want to make sure you are ready!
We currently have a fabulous marketing role involving a product launch available in the consumer healthcare and technology field. If I haven't made contact with you yet and that's your background, please do drop me a message emma@flexmatters.co.uk.
Or if you know someone in that field looking for a new opportunity, please do pass on my contact details and ask them to make contact asap.
I am setting up a new consultancy opportunity for businesses who have furloughed their staff, primarily in the marketing, digital marketing, office manager/PA and bookkeeping areas. If you would like to be considered as a freelance consultant for 1-2 days work a week helping businesses through this tricky period please do drop me a note or better still CALL, I love to chat and I am here!!!.
Finally, as we can't run our CV and Career drop-in sessions, I am available DAILY to talk CV's, career opportunities, flexible working, prospects, ideal jobs and for you to update me on what your ideal job will be
Call me between 11-12midday on 07810 541599