23/05/21
CREATING A KILLER CV THAT BEATS THE BOTS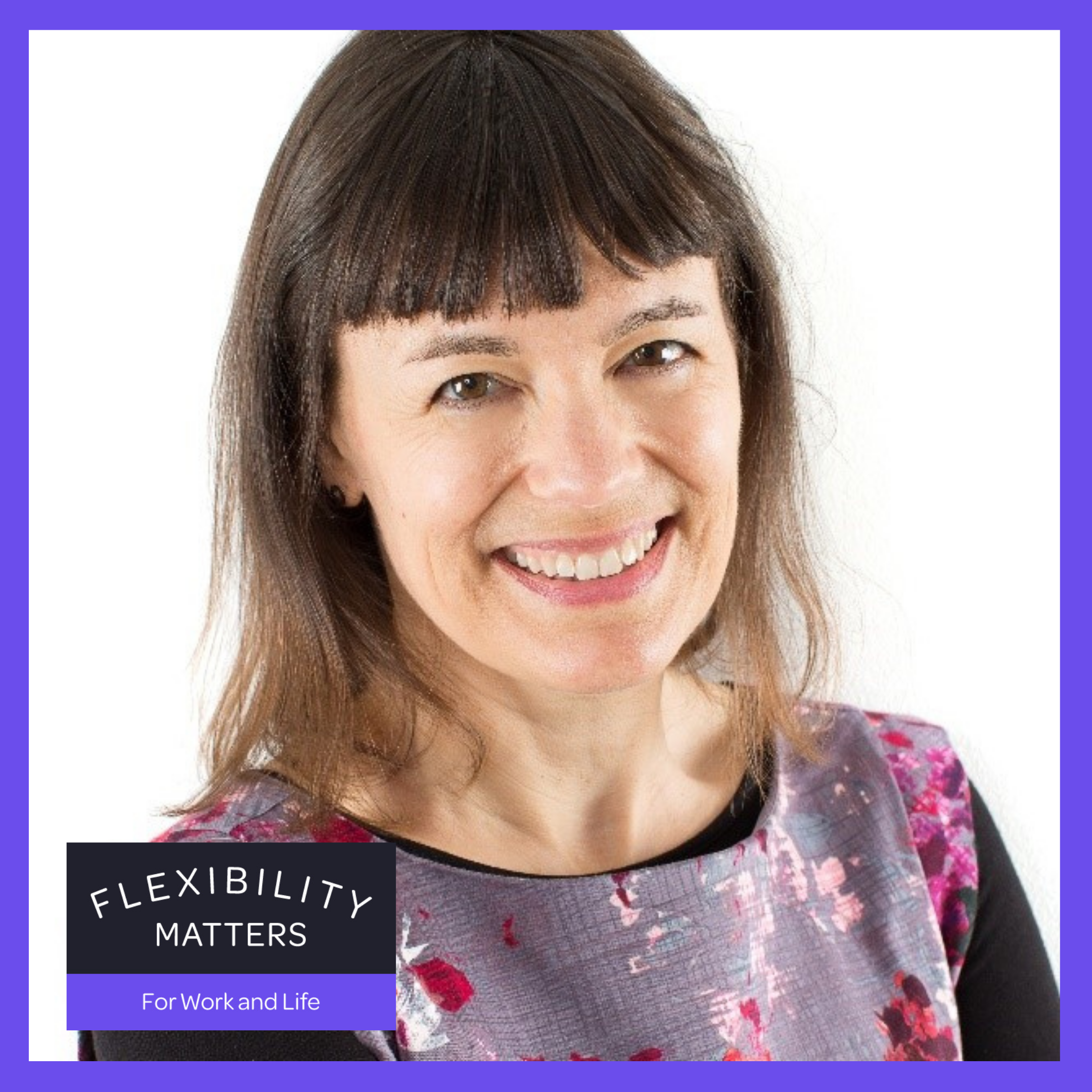 If you're frustrated about not getting to interview stage with your CV, fed up with tricky online application forms or you just don't know where to start with creating an outstanding cover letter, let us help you. As part of our #worksmart, #workready free webinars, Ali Waters, Recruitment Trainer and Consultant, guides us through what employers, and those awkward CV gatekeeper bots, are really looking for.
The increased use of application forms, remote interviewing, and online tests – designed to filter out non-serious candidates – indicates a recent tightening up of the typical recruitment process. Ali reveals what it's like from an employer's perspective, including crucial insight into how to get through one of the main filtering technologies used today – the automated CV rejecter. Having got through to human eyes and interview stage, what is it then that an employer really wants to know and how do you prepare?
Working around the automated CV rejecter algorithms (beating the bot):
This automated gatekeeper strips out the formatting of CVs and cover letters and scans for keywords that match the job specification, scoring accordingly. So, customise each of your applications:
Mirror the keywords found in the job spec within your CV, sprinkling them mainly throughout the professional profile and core skills sections.
Focus on hard skills – job-specific abilities or knowledge learned through education that the bots are designed to search for.
Use clear headings in bold font rather than caps: Education, Career Summary, Core Skills.
Avoid photos as these are ignored by the algorithms.
Mirror again the job spec keywords in your cover letter, as well as documenting what you know about the company's culture and values and why you want to apply.
#toptip: Copy and paste the job description into an online keyword generator and use the results within your application.
How to impress the human eye:
Make sure your CV is easy on the eye – simple and concise with a clear space saving style.
A maximum of two pages and ideally produced in word, your CV needs to be achievement-based, avoiding cliches such as 'attention to detail' and 'good team player'. The career summary list of responsibilities and achievements needs to be re-prioritised according to the job specification list of requirements.
Cover letters are to be one page, in letter format, with the opening line stating what you're applying for and the initial paragraph to be the main interest hook.
#toptip: Include your LinkedIn profile URL as part of the contact information.
What do employers really want to know at interview?
Employers ultimately want to know whether you 'want the job and can you do it?', so how do you convince them?
By thoroughly doing your company research. By getting underneath the bonnet of the company you want to work for, almost as if you were already working there, indicates to the employer that you are highly motivated and a good match for the role. Sources for your info: website, social media, employee reviews, latest news stories.
Preparing how you would feel about certain elements of the role and thinking about career progression questions signifies to the employer you see a long-term future with them.
The 'can you do it?' part of the investigating is the place to showcase your soft skills. Prepare by checking which soft skills are listed in the person specification and think about your own examples of where you have displayed these.
#toptip: Connect with employees who already work at the company you want to work for. This shows how motivated you really are.
Once your customised applications and interview preparation is complete, you'll find you're more confident in your search.  Ali Waters does 1:1 training if you needed any further help that includes, interview coaching, optimisation of your social media and job application techniques. Get in touch with her on: https://www.aliwatersassociates.co.uk/
If you enjoyed Ali's tips, don't miss out on the rest of our 2021 series of FREE webinars, featuring Business Experts with a huge range of specialities addressing how best to be #worksmart and #workready: https://www.flexibilitymatters.co.uk/events-and-trainings/zoom-training-seminars-2021/.