10/03/20
WE'VE MADE IT OUR BUSINESS TO WORK FLEXIBLY. HERE'S HOW. MEET NICKY PEPPER…..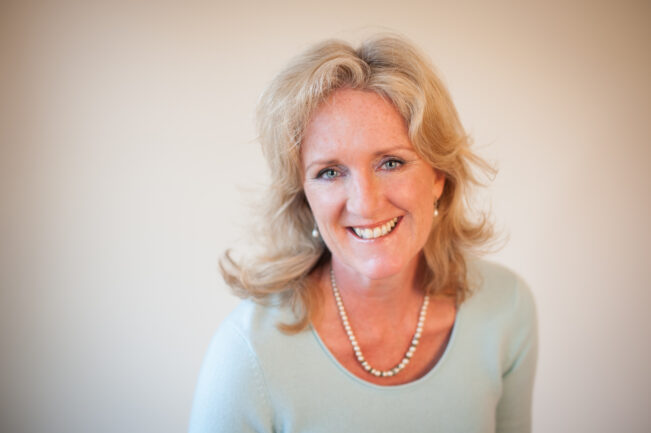 MEET NICKY…
Unsure about finding a senior role with flexible hours and whether this way of working can benefit both you and an employer?
Well, let us tell you about our very own and newest team member, Flexibility Matters Business Development Director, Nicky Pepper.
Nicky worked predominantly within large corporates in full-time roles, including Commodities Trader for Shell UK and National Accounts Manager for Cigna. She also ran her own sales consultancy in-between these senior roles.
After growing tired of the inflexible demanding hours and long commutes to London, Nicky now leads by example and literally walks the flexible walk (with a little sass in her step at that).
Working with us 15 hours per week across two days she sources our all-important job roles and convincingly persuades businesses on the success of recruiting professionals flexibly.
Nicky agrees that for a flexible approach to work the keys are having clear performance goals and trust and understanding from the very start. Nicky admits that her hours may not be full-time and are flexible, but once this shared vision is in place, whomever she works for has her brain full-time, even when walking the dog.
Nicky, who is committed to achieving results whatever hours she works says: "I've experienced many corporate environments and the ones that are most fertile for success are those that focus on their employees as individuals".
If you want to find out more about Nicky's story and experiences with flexible environments, email her at Nicky@flexmatters.co.uk. Or, if you want to talk to any of the team about the flexible roles we have currently or how we match all types of businesses with specialist individuals, contact us here: https://www.flexibilitymatters.co.uk/contact/