11/05/21
EXPERT MAKEUP TIPS THAT MAKE THE BEST FIRST IMPRESSION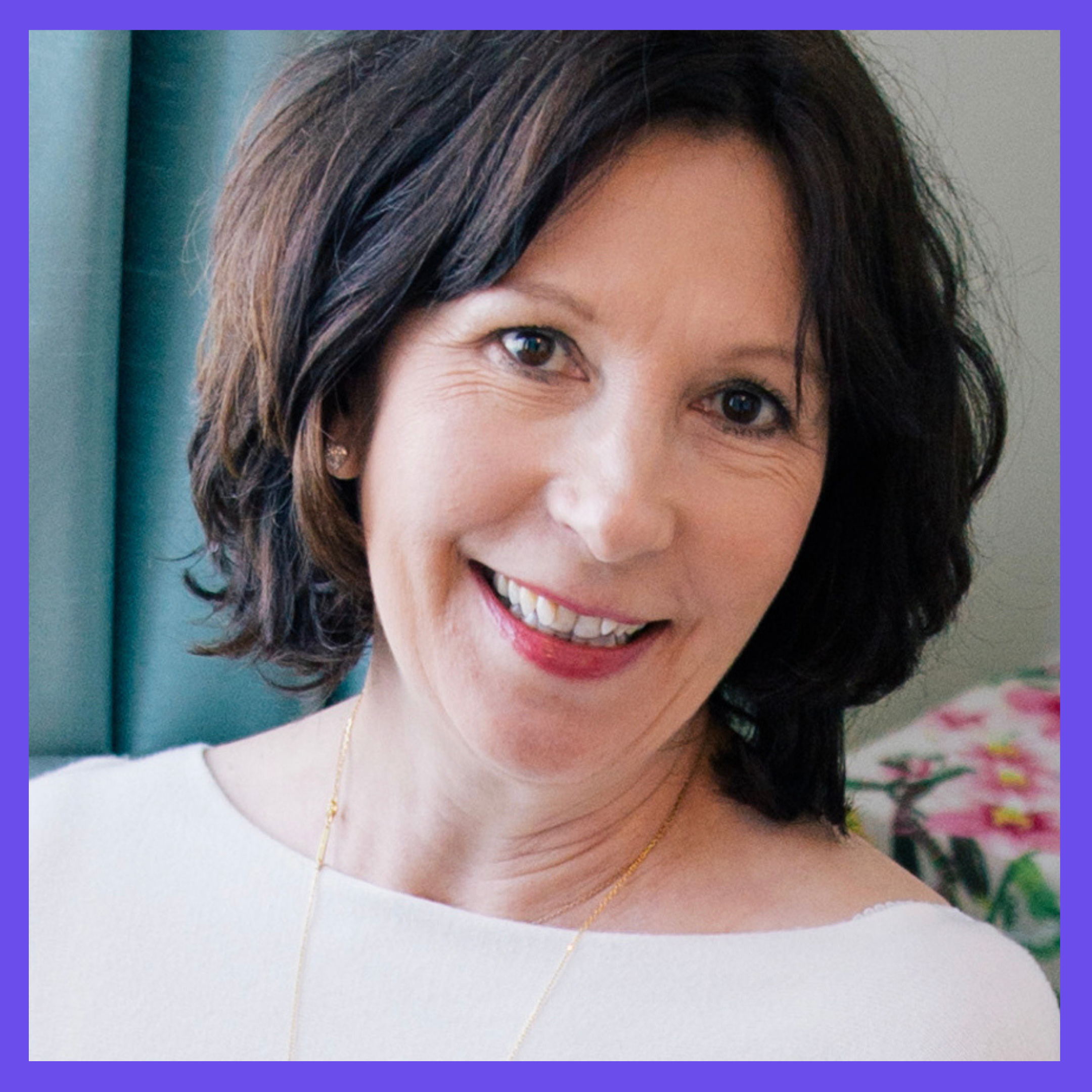 If, like us, you've been spending more time in your joggers with no make-up on than ever before, you may want to check out these top makeup tips from our personal styling expert, Alison Brown.
Whether you have a face-to-face interview scheduled in or a zoom around the corner, it's the perfect time to try on a fresh spring look to make the best first impression. Alison expertly takes us through how to make the most of our natural features with a daytime look that minimises any signs of lockdown and is guaranteed to boost confidence. Here are her highlights:
PREPARATION IS KEY:
For your makeup to look it's best your skin needs to be hydrated, so drink lots of water and use a good moisturiser. For your look to stay put, always use a primer. Some brands have light reflecting particles that will blur pore areas to ensure you have the perfect canvas to start.
A SPRING FOUNDATION:
For light coverage, use a BB or CC cream, picking a shade as close to your natural skin tone as possible. Dot around the centre of the face, making sure you use the most product on red areas and blend outwards towards the hairline and chin. #toptip: Avoid using foundation for a sun-kissed look, instead use a bronzer over the top.
MAKING THE MOST OF YOUR NATURAL EYE COLOUR
For a natural eye-defining look, use powder shadow colours that match your eye colour. Work from the inside of the eye outwards, using an angled brush to define a soft powder outline. Use a pale shadow on the inner half of the lid and a darker shade to the outer half in a triangle shape and blend up and out. Apply a quick coat of mascara to the top and bottom lashes with a little extra on the outer top. #toptip: On brows, use an eyebrow pencil a shade lighter so it's not too startling.
POLISHING YOUR LOOK
Add a light dusting of bronzer or blusher on your T-zone and forehead and remember that bronzer can be used anytime of year to bring your face alive. Make sure you turn your face upwards and imagine where the sun would hit your face first when applying.
With concealer, minimise dark circles and redness by going a shade lighter than your skin tone or foundation. Add only a tiny amount to cover blemishes or dark areas. #toptip: Use a concealer on your cupid's bow to accentuate your lips.
Finish off with a lip balm to soften the condition of your lips, topped off with a little gloss.
MORE DEFINITION REQUIRED FOR ZOOM
For a slightly more stand out look, use an eyeliner pencil to precisely outline the eye, building up the colour with a powder that again matches your eye colour.
#toptip: Contouring helps you stand out more on screen and can be easy if you follow a simple rule. Draw, with a chunky brush, a large-rounded E shape from the hairline of the forehead, under the cheek bones and along the jaw bone, blending really well.
Finish off your more dramatic look with two coats of mascara and a little highlighter on the top of the cheek bone centre, above the arch of the brow and the cupids bow.
If you enjoyed Alison's tips, she will be back later in the month for some more, so watch this space for details. Also, check out her website if you would like a personal session with her.