10/03/20
WE'VE MADE IT OUR BUSINESS TO WORK FLEXIBLY – HERE'S HOW. MEET EMMA….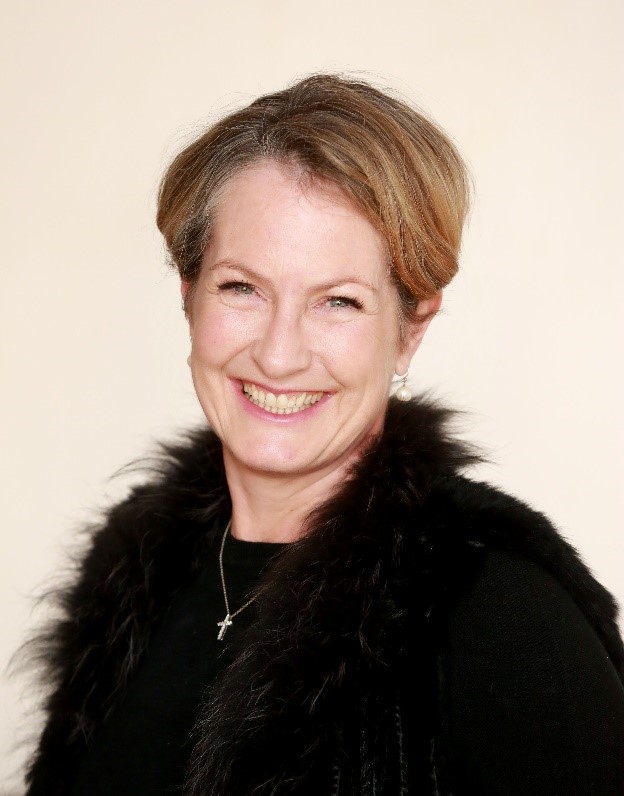 MEET DIRECTOR & FOUNDER EMMA CLEARY….
Emma began employing her sales and networking skills to their full potential 6 years ago by placing professionals into flexible career roles as the Director of a Sussex franchise.
She quickly went on to launch Flexibility Matters independently where, with the help of her flexible team, she matches businesses with specialist individuals seeking roles that give them a balance between work and life.
Emma works a flexible 30-hour week. The five members of her team work remotely and, of course, flexibly.
With 10 years of sales and business development experience in international publishing, The DMGT and Dow Jones, Emma was more than qualified to set up a business of her own, but she wanted to raise a family first. "Stepping back into a professional role where I could use my senior skills, as well as look after my growing family seemed impossible. It became my mission to campaign for a solution for me and others like me – and so the seeds for Flexibility Matters were planted".
An active member of the Gatwick Diamond Business Group and Executive Committee member, the HHBA, the BHBPA, an ambassador at Brighton Chamber of Commerce, Inclusion and Diversity sponsor at the 2019 Career Conference held by Canon, Emma is certainly connected.
If you want to find out more about Emma's journey to setting up Flexibility Matters or her views on the flexible recruitment landscape, connect with her on LinkedIn. Or, if you want to talk to any of the team about the flexible roles we have currently or you're a company looking to recruit flexibly, contact us here: https://www.flexibilitymatters.co.uk/contact/