16/11/20
Zoom 16 Tell me about yourself: Interview preparation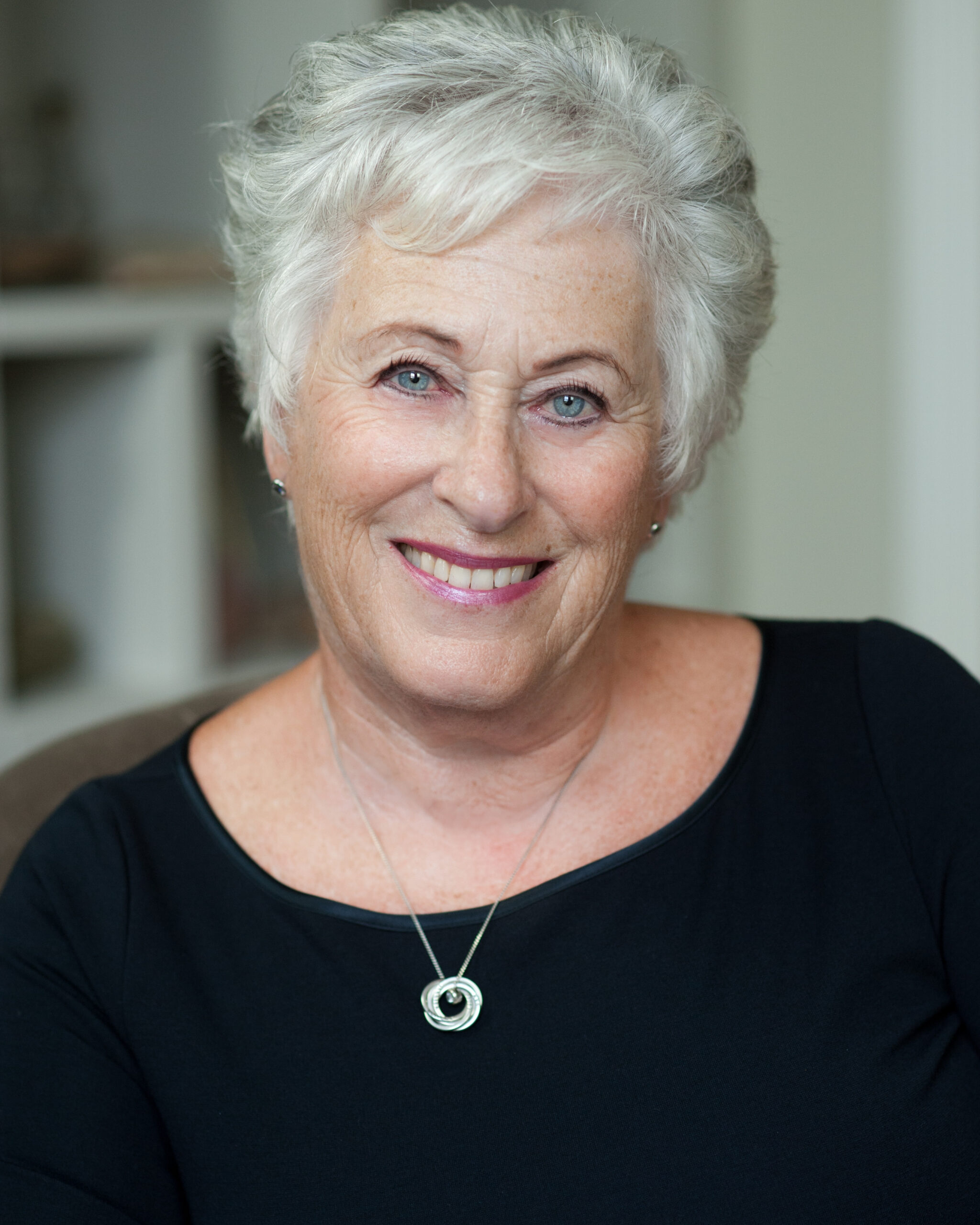 An interview is your opportunity to make a strong first face-to-face impression on the job search.
Employers want to know three key things:
1) Can you do the job?
2) Will you do the job?
3) Will you fit in with the organisation?
Your job is to provide enough solid information for the interviewer to answer an unequivocal "YES!" to all three of these questions. This webinar will help you learn how to do just that.
Join us for this friendly interactive Interview Tips & Techniques webinar. We will share our top tips for feeling confident and performing well in your next job interview.
This session aims to:
Give you a greater understanding of the format and content of potential interviews
Help you feel more confident and prepared for upcoming interviews
Give you an understanding of what interviews are for
Provide some guidance on how to do yourself justice
Provide an opportunity to practice!!
Lynn Tulip RCDP Career Transition Coaching
07801 689801 | 01444 484747
Connect with me on LinkedIn or find me on the CDI Professional Register
Author of Get That Job & Can't Get That Job
Former HR Management Consultant with 24+ years of experience in the development and delivery of executive-level career coaching and outplacement services. I was inspired to enter the field of career guidance and development due to my passion for helping people discover fulfilling careers.
I believe in the powerful combination of theory, psychology, observation, congruence and application as the basis of a holistic individualised approach to classic career coaching. It is important to me that I offer personal support at a time of such transition.
Listening to background stories and understanding what 'makes them tick' means that I can assist clients better recognise their own skills, knowledge and experience and how they can harness this in an active successful job search.
As a Global Career Transition Professional, I have helped over 900 clients at all levels, from many different sectors and from all over the world.
I am able to use a variety of exercises and psychometric tools to supplement career exploration coaching sessions.