24/09/20
Zoom 13 Staying motivated in a mad world with Marlena O'Donnell Resilience and Results specialist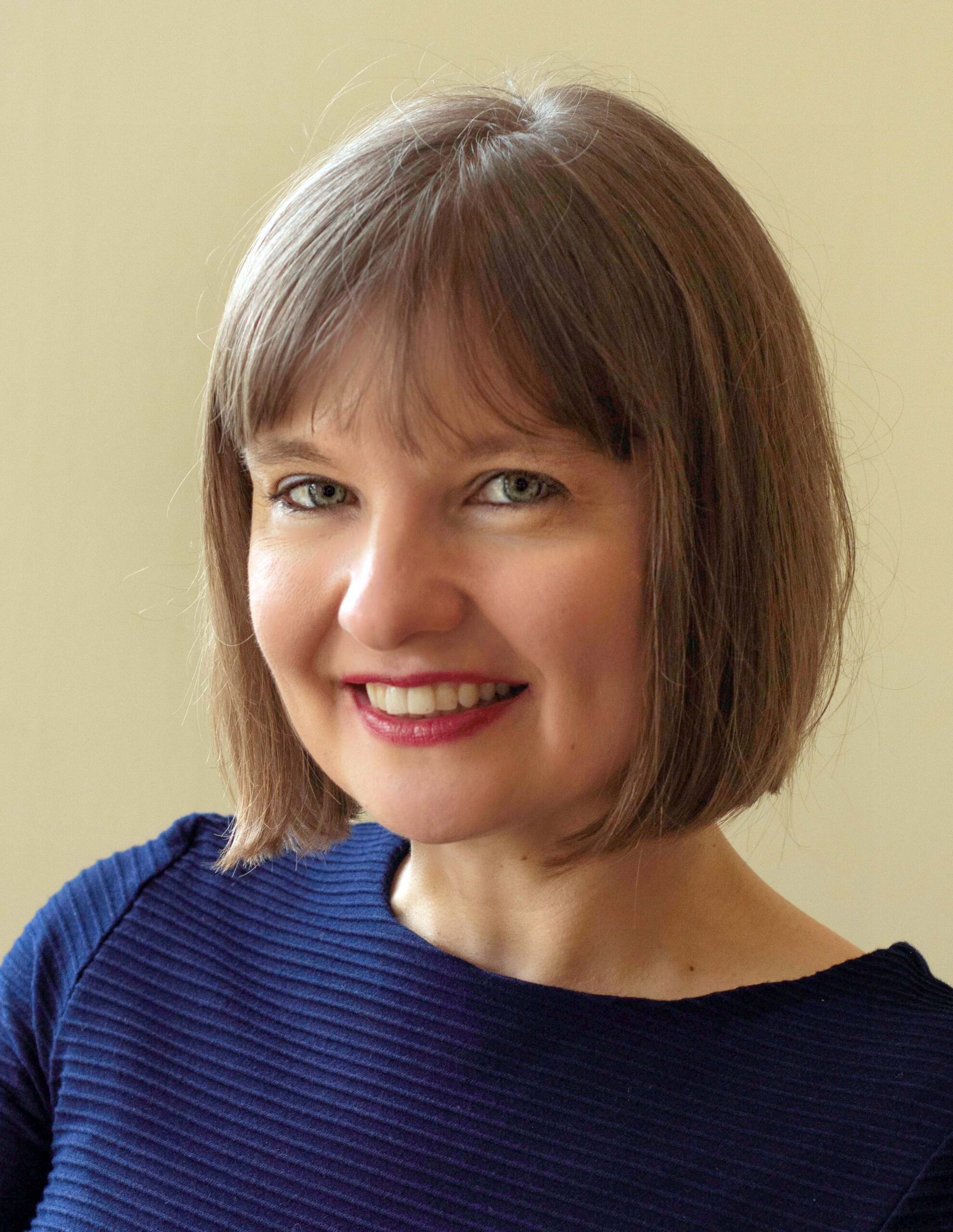 October 1st 10.30
Marlena O'Donnell, Resilience and Results Specialist leads us through the minefield of the constantly shifting COVID world and demonstrates strategies to contain anxiety, keep motivated, and persistently take action in our job searching
Are you awake at night worrying about what's going to happen in the future?
Do you find it hard to stay motivated?
Do you worry about losing your job, working in the office during the pandemic, or competing with others for jobs?
Marlena O'Donnell The Resilience and Results Specialist
Marlena O'Donnell is a highly impactful transformative coach with over 10 years' experience of mentoring teams within a
business environment and coaching individuals with life changing results.
Marlena is also a motivational speaker. Her experience includes being a keynote speaker at business events as well as
online videos and online events. Marlena is a Toastmaster and has won public speaking competitions at clubs in the UK and
US. She coaches on how to overcome the fear of public speaking, speak with confidence and conviction, and make a
lasting impression on the audience.
Marlena's coaching approach includes transformation in these three areas:
1. Grounding: self-awareness and personal transformation
2. Impact: freedom from self-imposed barriers to success
3. Leverage: resilience and achieving desired results in all areas of life
Marlena worked in a corporate setting for a number of years managing teams, services
and large scale projects with multi-million budgets. She has a unique advantage of being
able to combine her experience of management and leadership at a senior level with her
mentoring and coaching skills.