18/01/21
Work Ready:Work Smart. Zoom 2 with Lynn Tulip Writing a killer CV Thursday 28th, 10am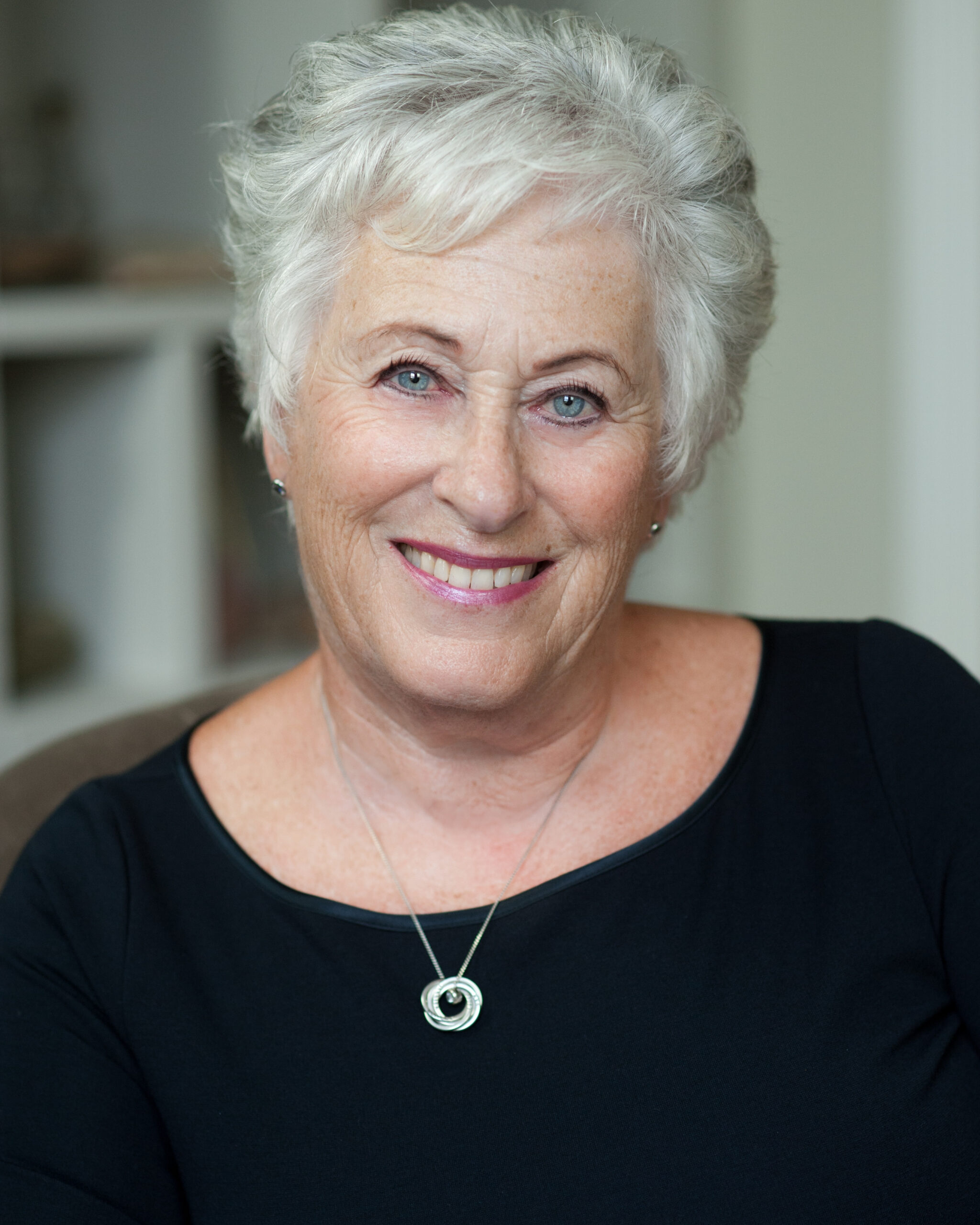 Lynn Tulip really does know what should be included in a CV, whether you are job seeking or currently in a role, she will refresh our knowledge and ensure we are ready for our next job challenge.
This session will revise the following:
Learn the key principles of today's CV
Develop clear STAR accomplishment stories for your CV
Understand the secrets to getting recruiters to pay more attention to your CV
Recognise the importance of applicant tracking systems and keywords.
Lynn Tulip, RCDP, MCIPD
Former HR Management Consultant with 24+ years of experience in the development and delivery of executive-level career coaching and outplacement services. I was inspired to enter the field of career guidance and development due to my passion for helping people discover fulfilling careers.
I believe in the powerful combination of theory, psychology, observation, congruence and application as the basis of a holistic individualised approach to classic career coaching. It is important to me that I offer personal support at a time of such transition.
Listening to background stories and understanding what 'makes them tick' means that I can assist clients better recognise their own skills, knowledge and experience and how they can harness this in an active successful job search.
As a Global Career Transition Professional, I have helped over 900 clients at all levels, from many different sectors and from all over the world.