28/06/21
TRAINING WORKSHOP – 13 JULY. HOW TO PRODUCTIVELY MANAGE A HYBRID & REMOTE WORKFORCE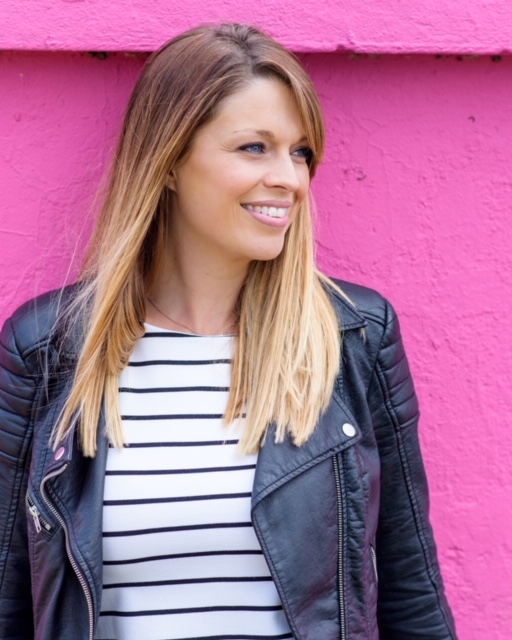 Now, more than ever, it's crucial to have a plan on how to manage hybrid teams, how to embed a flexible working strategy and how to optimise productivity within this environment.
OUR TRAINING WORKSHOP – 13 JULY, 10AM-1PM equips you with just this!
Alongside our training partner, Ursula Tavender, Co-Director of Flexpo, we are running a HALF-DAY, with training materials, virtual workshop on how to manage a hybrid and flexible workforce and embed a flexible working environment.
In this engaging, interactive and energising workshop, we'll cover:
What flexible working really means and explore the impact of COVID-19
All the elements a business needs to build a thriving, high trust, high performing flexible and hybrid or remote working culture using the Flexpo success model; the FLEXIBLE Model™, with practical exercises throughout
How building a bespoke team charter can help teams embed a really successful flexible working culture based on trust, exceptional communication and high performance
The Flexpo team charter framework, with downloadable resources to keep after the workshop so you can lead your team/s through the process.
The price of the workshop is £295 per person
Whether you are a Business Owner, Middle Manager, Operations Manager, HRD Manager, in L&D, or simply 'need to know' how to manage a more hybrid workforce of remote and office-based teams, register today.
All support resources and training materials created for the workshop are for ongoing use within your business teams, to include flexible working team charters and best practice frameworks for success.
REGISTER TODAY TO RESERVE YOUR SPACE
Only 50 spaces available!
Ursula Tavender is Co-Managing Director of Flexpo, an innovative provider of flexible working events, consultancy, training and digital products that change the world of work, making it more equitable and inclusive for everyone.
Following a successful career in corporate communications, Ursula founded her first business in 2015 with the mission to change the world of work by helping companies become more flexible, inclusive and close pay gaps.