02/11/20
November 12th: Zoom 15 – #Open to opportunity" – what does this really mean? With Lucy Freeborn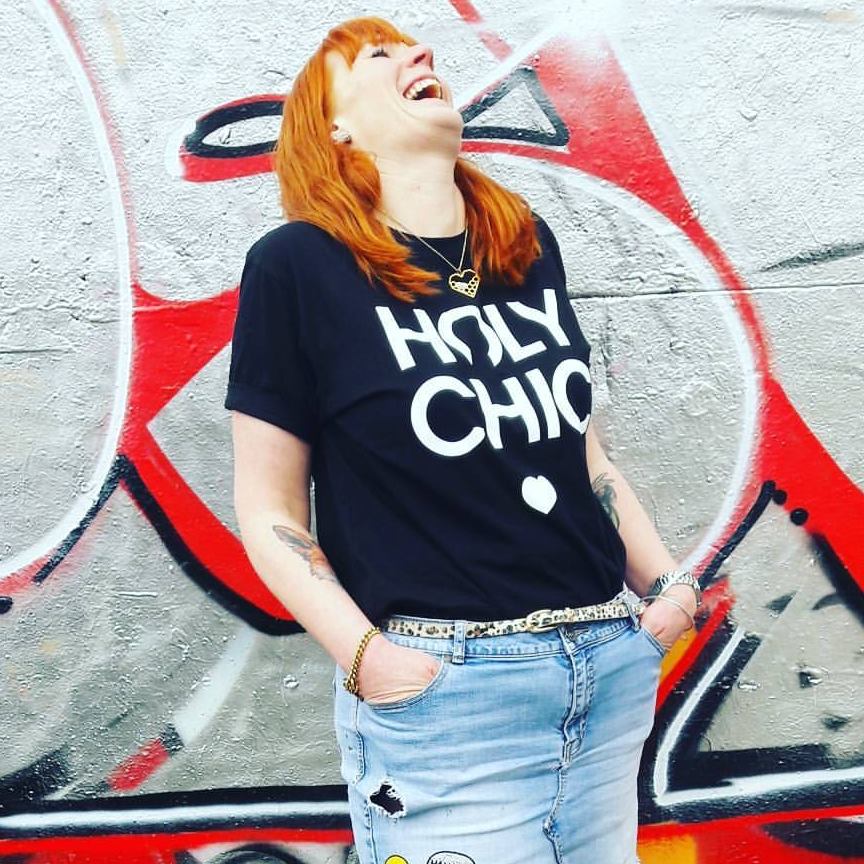 November 12th: Zoom 15 – #Open to opportunity" – what does this really mean? With Lucy Freeborn Strategy consultant and ACCPH accredited life coach
In the face of huge challenges and changes in our professional lives, learn how you can become more 'open to opportunity' in mindset and behaviour to make the most of any opportunity that comes your way.
From re-wiring your brain to developing a solution-focused, growth mindset, this webinar will give you tips and tricks to keep you motivated and negotiate how to be out of work or looking for new challenges in a positive way
Lucy Ihas been helping individuals, SMEs and brands find their path for more than 25 years. She has coached and mentored individuals and teams, keeping people focused, empowered and moving forward. Her skills lie in personal life coaching, goal setting and helping people re-connect with their values, create a more purposeful lifestyle and live their dreams.