30/09/21
Join Us for Coffee at Rockwater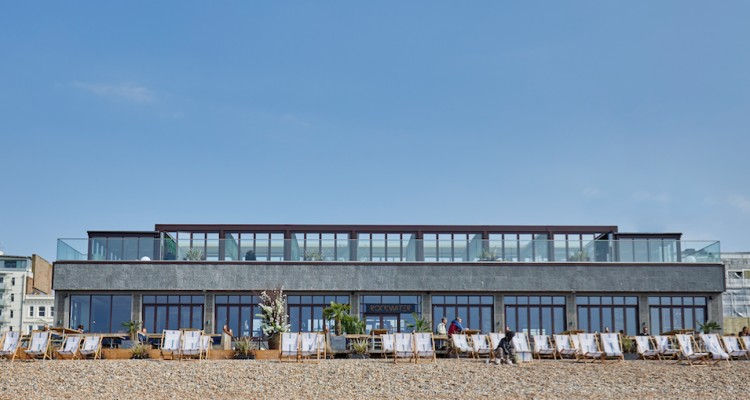 Candidate Event at Rockwater Hove
27th January, 9.30am – 11.30am
Back by popular demand! Join us for a cuppa by the sea, and feel free to bring a job-seeking friend.
After a really super event in October, at Rockwater's beautiful Lodge, we're going back for more great coffee, croissants and conversation!
If you're looking for a flexible job, we have lots of interesting roles to work around your life and we can help you put together a cracking CV.
Catch up with Founder, Emma Cleary and the Flexibility Matters team, so we can start matching you with the job of your dreams.
As a thank you for introductions, we will give you £100 of John Lewis vouchers for any candidates whom we successfully place, and whom we didn't already know, and for new business clients you recommend to us.
Hope you can join us!
This is always a popular event and tickets are limited.