21/06/21
HOW TO BE THE BEST YOU IN INTERVIEWS – 15th July, 10-1pm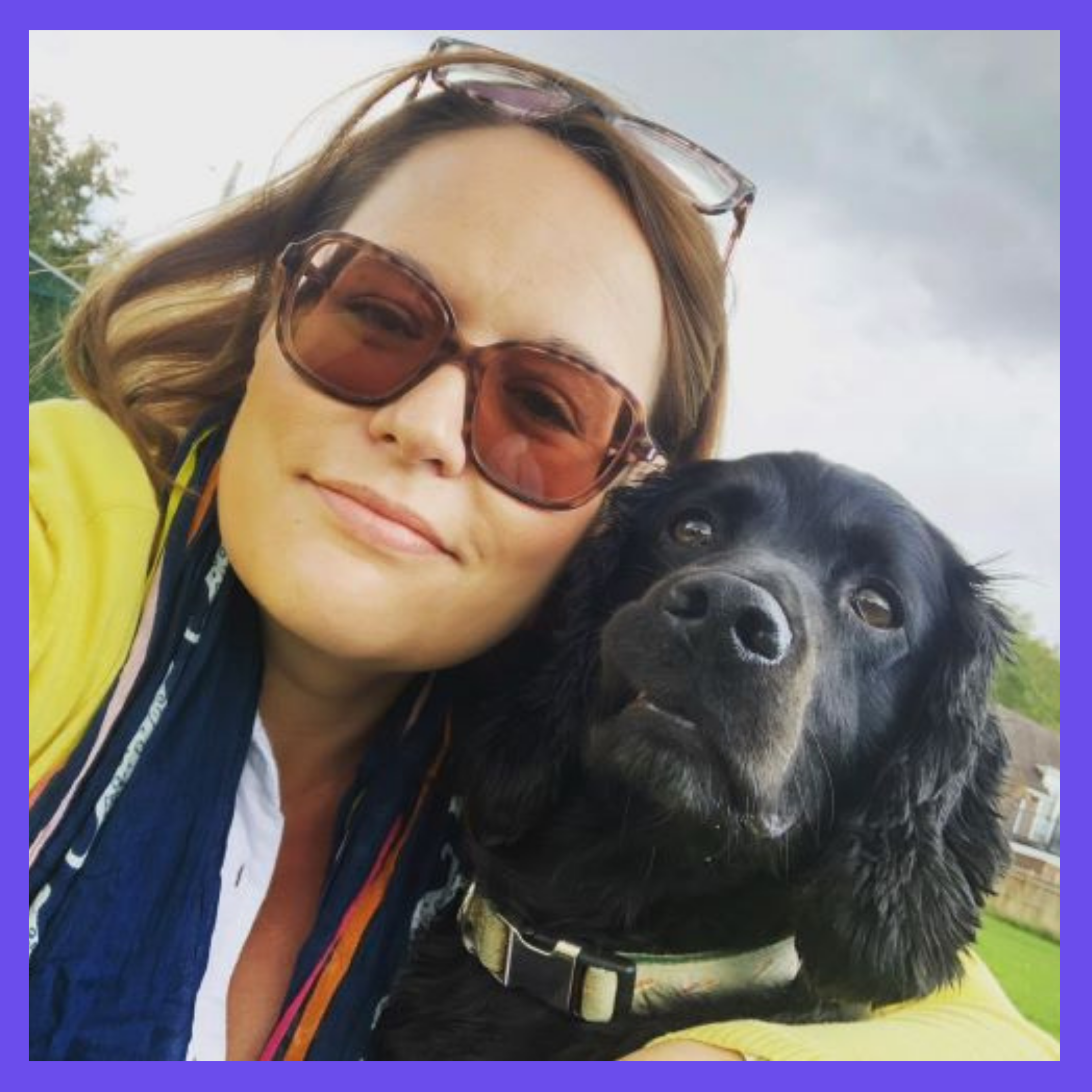 If you're worried about an upcoming job interview or simply want to get some tips on how to be the best you when promoting yourself, then join us on Thursday 15 July where we are lucky enough to have Tamzin Hall, Founder of The Interview Cheerleader, Business Consultant and Business Coach with us. 
 With over 20 year's of coaching, development and recruiting experience, combined with an interest and knowledge in Business Psychology, Tamzin will share with us some of  her top tips on how to have a successful interview. Tamzin will cover; tackling nerves, how to deal with tricky questions, how to shine a light on key capabilities and how to be able to bounce back after setbacks.
As part of our #workready #worksmart zoom events, this FREE session is an absolute must!
Register Here to join us, 15th Jul 10-1pm
Who is Tamzin Hall?
With a love of business psychology and a passion to help everyone live the life they deserve, Tamzin believes she is here to lift people up and give them the support they need to shine and be amazing.
Tamzin's mission has always been to allow everyone to shine. Through years of managerial and coaching roles, hundreds of individuals have been supported guided and encouraged to achieve amazing things.
The Interview Cheerleader uses a combination of Tamzin's 20 year's coaching, development and recruiting experience combined with her interest and knowledge in Business Psychology.
The Interview Cheerleader supports and guides individuals to interview success and to receive the job offer they deserve as well as supporting business owners throughout the full interview process and the quest to find the perfect staff for their business. Additionally, Tamzin supports business owners to success through their people, again with a focus on business psychology.
Tamzin provides workshops, courses, training and development as well as interviewing and managerial support.
Through coaching individuals through the interview process, within their career and in business, Tamzin enables individuals with low-self esteem to achieve the lifestyle and business they deserve. Lack of self-belief inhibits so many people, everyone is capable of amazing things – Tamzin is here to show everyone just how amazing they are.
Find out more here: https://www.theinterviewcheerleader.com/