24/01/21
Flexibility Matters Work Ready:Work Smart Zoom 3 Create a compelling LinkedIn profile Feb 11th 10-11am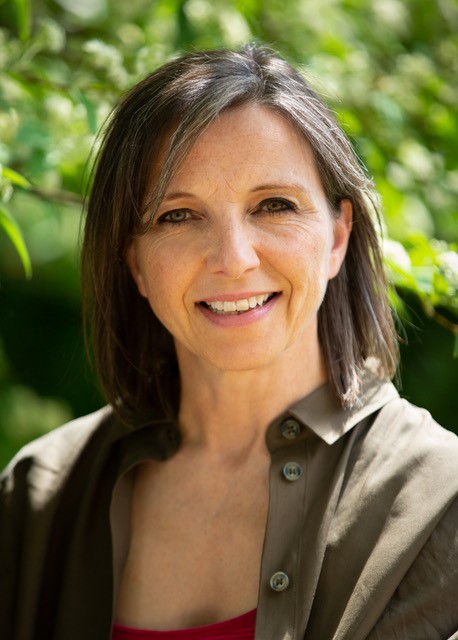 This weeks' Flexibility Matters guest speaker in the Work Ready: Work Smart series is Denise Quinlan of Insightful Images
Denise will lead us through a visual journey of how to stand out from the crowd on LinkedIn. Through great content, compelling photography and delving deep into your hidden USP Denise will help you create a profile to open the door to new employment opportunities.
Denise Quinlan, founder of London's Insightful Images, specialises in working with business individuals who are superb at what they do but find it hard to position the impact they bring to their audience and industry.
With over 23 years in business development, partnering and senior customer-facing positions in the IT industry, Denise's skill is to reveal each person's USPs and hidden gems, specific to their target audience; to make the important connections they need.
https://us02web.zoom.us/meeting/register/tZAkdeChrT4vGdEyPUJukjONxS_978fspYg5