03/03/21
Flexibility Matters Work Ready: Work Smart Zoom 5 – Personal Styling for Interview Confidence & Making A Great Impression Online, Thursday 11th March, 10am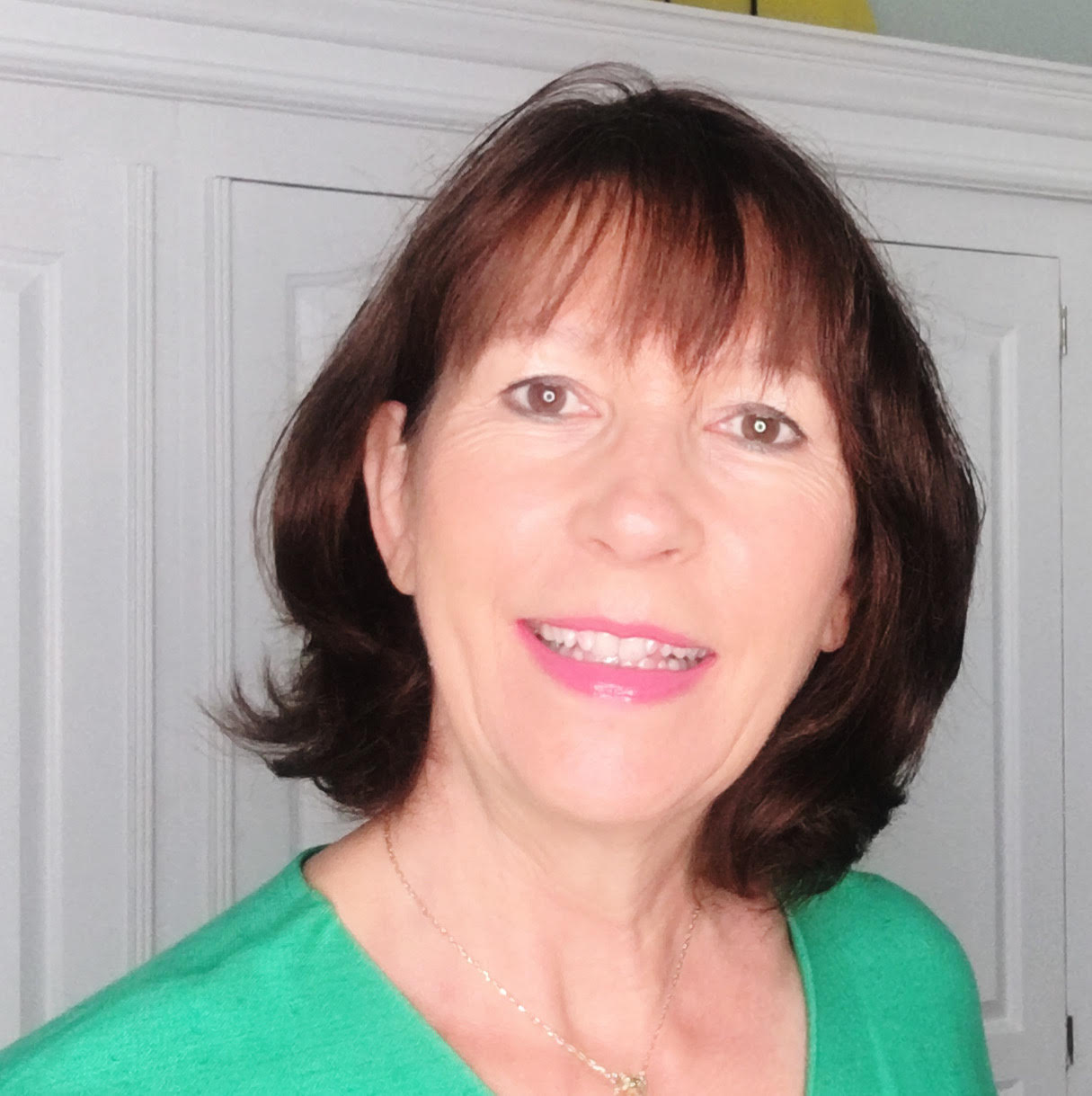 Alison Brown is a Personal Image Consultant and focuses her work on encouraging people to be more confident and shine brighter in their every day life!
Following a career in corporate training, development and HR, she followed her passion for health and wellbeing and set up her own business.  Following a steady growth over the next 16 years she was offered the opportunity to sell the business and followed another passion for colour and personal presentation. Alison empowers people get more from their lives through feeling better about themselves.  
Showing up as our best selves online, is something we have all had to embrace over the last 12 months. This isn't always easy and is different from face to face.  Making a good first impression online is even harder than in person.  Let's explore together, how you can be the best version of you, even in that 'little zoom square'.
The 60 minute workshop will cover:
Background, lighting and set up
Posture
Colour, clothing & accessories
How to make the best, first impression and still be YOU!
Alison will share some slides & demonstrate how to find your 'good colours' followed by a Q&A session
Register here for the free must attend event for those looking  for personal styling tips and how to 'be more you' online!